This year for Christmas, I decided to personalize the cards I created for my friends and family with their pets. I spent time scrolling through social media looking for images to model the cards on to create cutiefied version of each pet. In some cases, I had to ask for photos, which probably gave way the theme in advance. The card was a departure from my typical style—especially the cards I have sent in the past, such as my Starry cards and Reindeer cards. 
These were mixed media cards, but my primary tool was Posca's fine point paint markers, which I have come to love for their very opaque colors. I especially liked the glitter pant markers for Christmas cards.
I don't own any pets myself as I am allergic to dogs and cats, but I enjoy seeing other people's pets. If the recipient did not own a pet, I sent a corgi card inspired by this lawn decoration.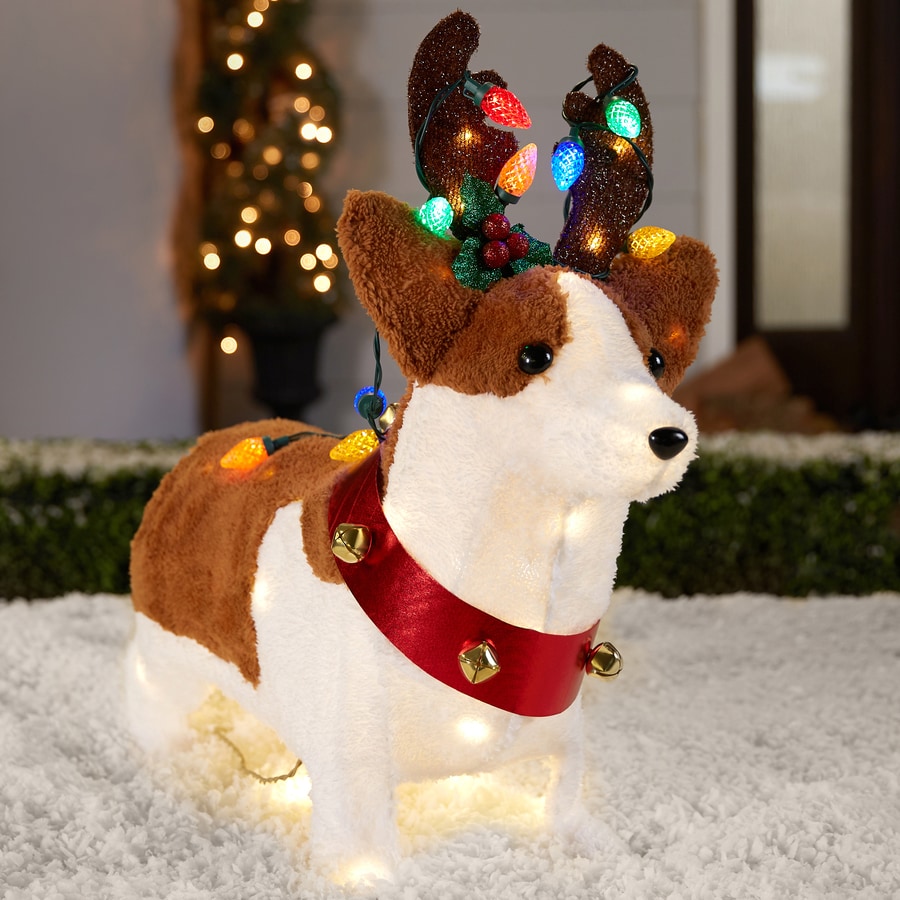 I also sent festive reindeer cards which I will post separately.
Merry Christmas!
Justine